THE HOME OF E.T.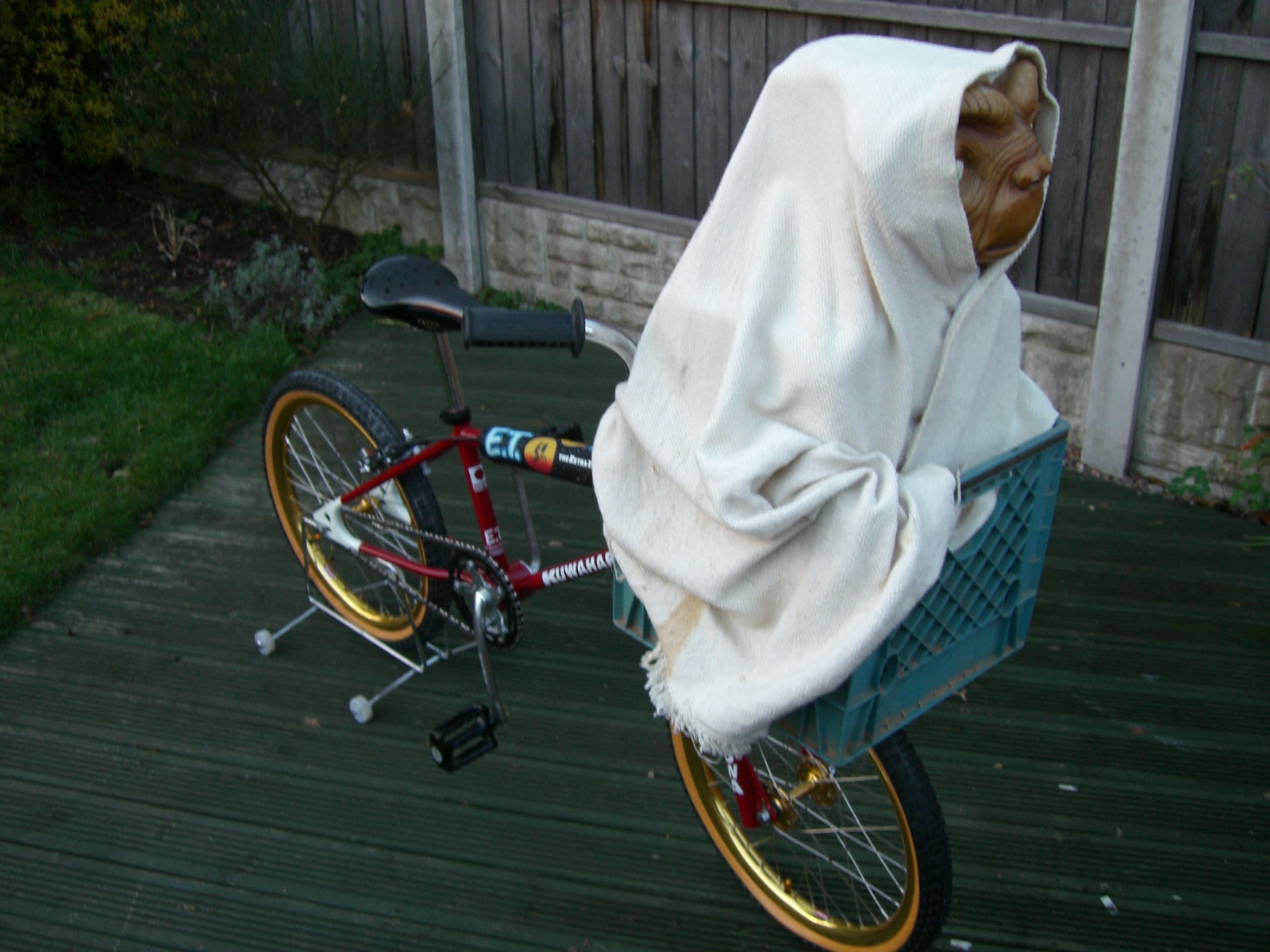 Our
Hobby
To keep old school bmx bikes looking good and still ridden

Profile
We specialise in producing old school sticker kits for bikes from the 80's

Contact Information
PLEASE CALL ME ON ONE OF THE NUMBERS BELOW FOR FURTHER INFO
Telephone

01889 504080

07770 660924

Postal address

UNIT 6A BLYTHE HOUSE FARM, LICHFIELD ROAD, HAMSTALL RIDWARE,STAFFS,WS15 3QQ

E

-

mail

General Information: jon@vwjava.com


Ordering decals
Raleigh decals ONLY - The first step to ordering raleigh decals is to become a burnerworld club member, you will be then issued with a membership number which must be quoted when purchasing the decals - no number no order, Raleigh allow us to reproduce there decals providing you join the club, it costs £3 and can be done on line by following this link http://www.burnerworld.co.uk/merchandise.htm
All other decals - e-mail your order thro as we have no on-line shopping to jon@vwjava.com

Payment
You can either paypal me at jon@vwjava.com or call me on the following numbers and pay over the phone using visa or debit cards. The numbers are 01889 504080 or 07770 660924 mon - fri during office hours please.

Links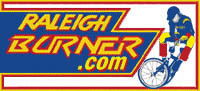 the forum
the forum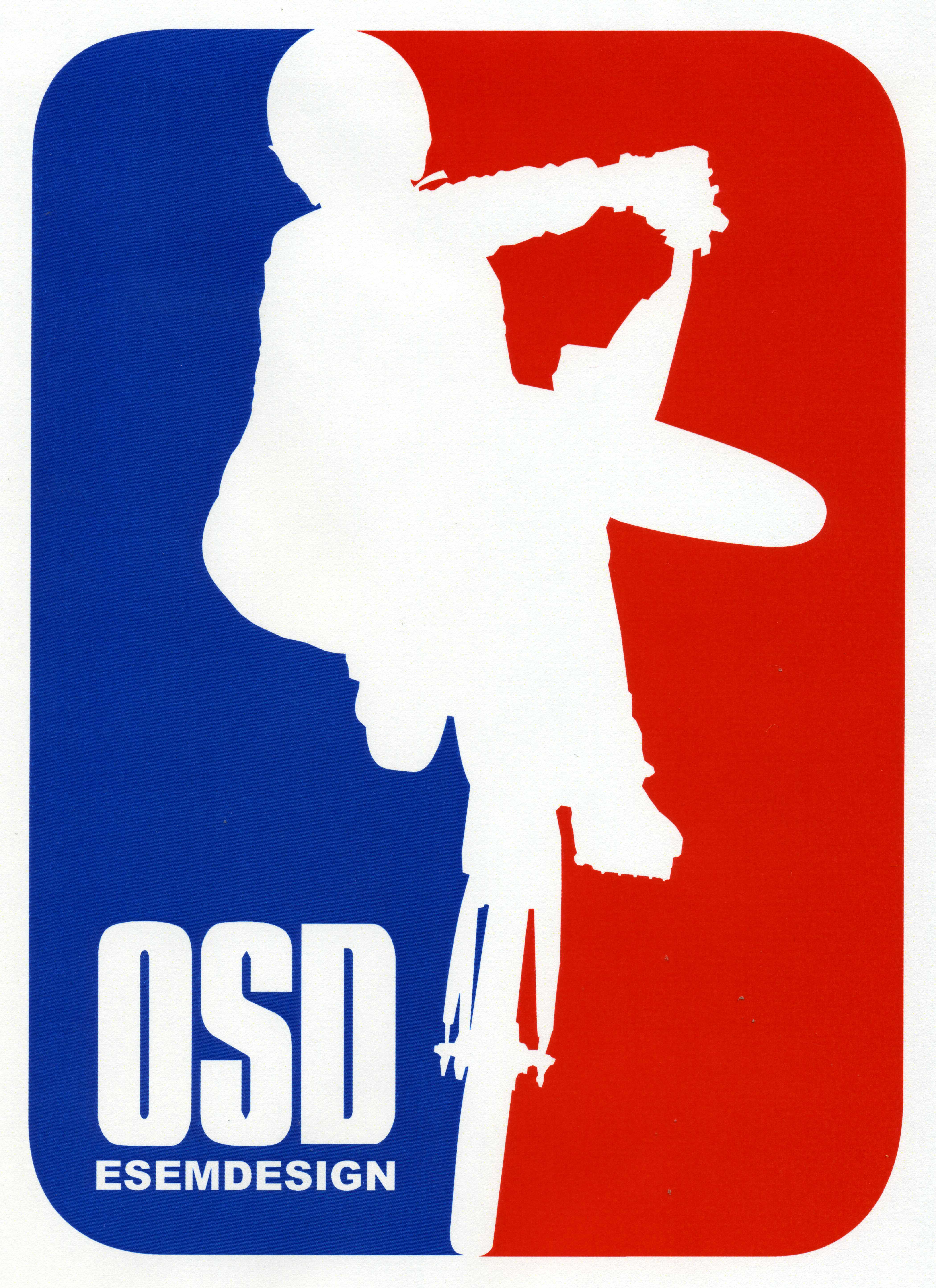 4 old school pad sets that rock